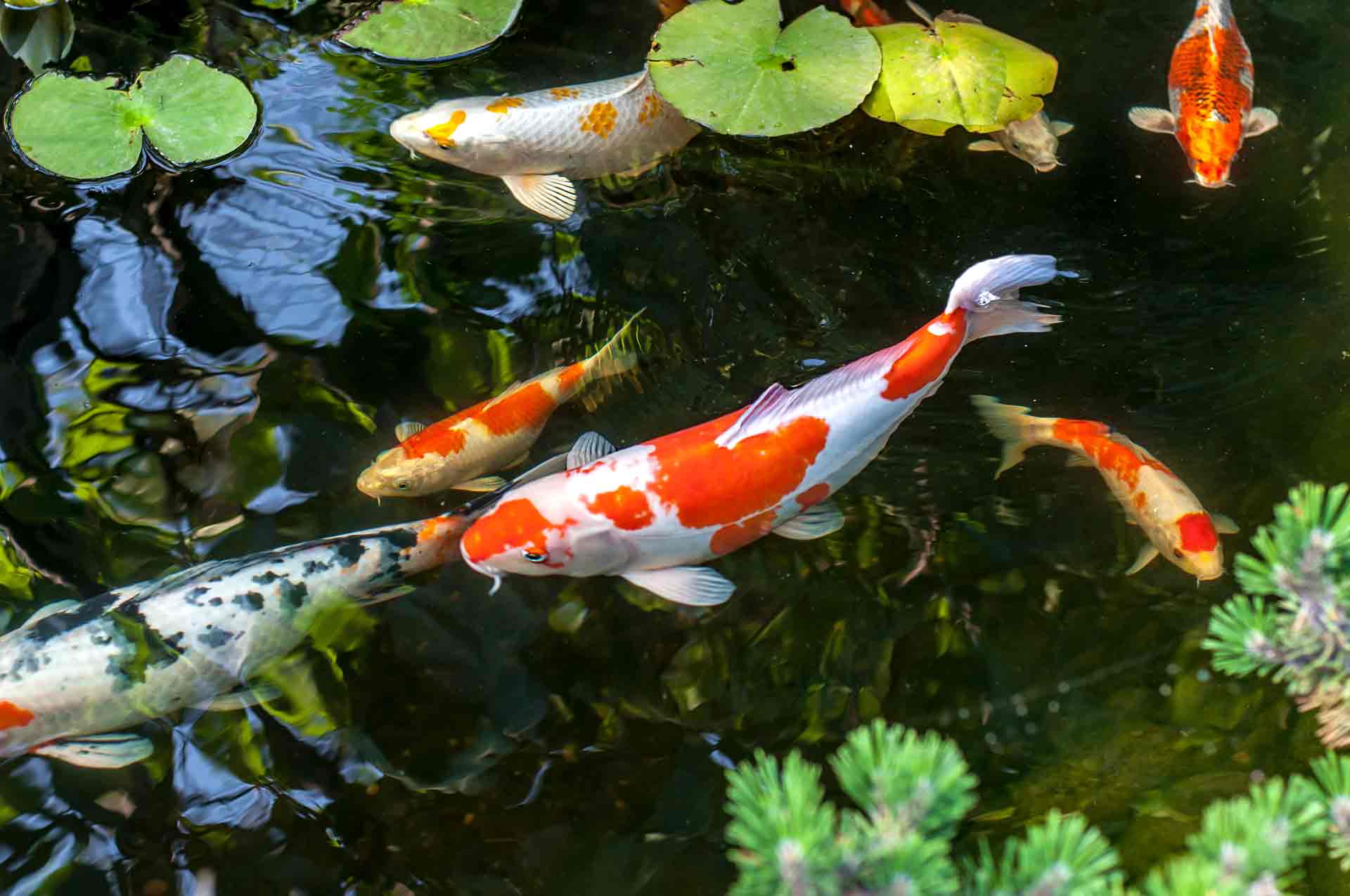 Varities of freshwater pond fish available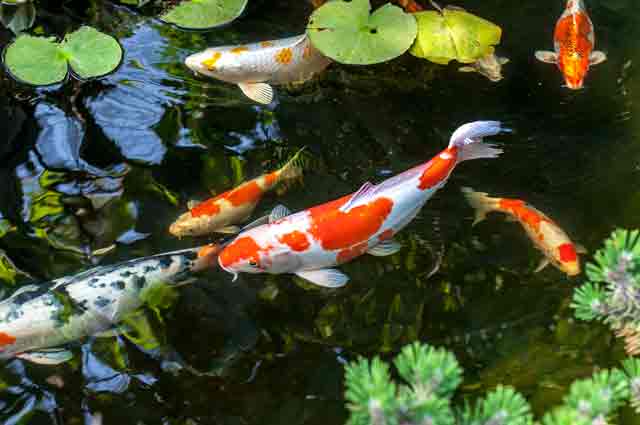 Japanese Koi
Koi fish are a colorful, ornamental versions of the common carp. Though carp domestication is believed to have begun in China as far back as the 4th century, modern Japanese koi are believed to date back to early 19th-century Japan where wild, colorful carp were caught, kept and bred by rice farmers. There are now dozens of different color varieties of koi.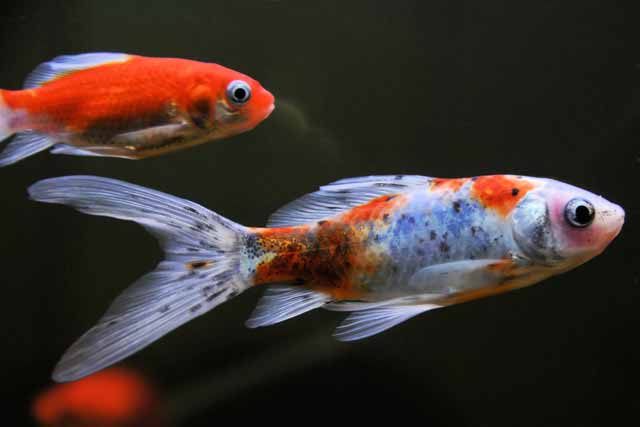 Shubunkin
The Shubunkin is an offshoot of the common goldfish which features beautiful spotted colors of yellow, orange, red, blue, black, and white, as well as metallic scales. Its shape is similar to that of a goldfish, although it is noted for its majestic spotted fins.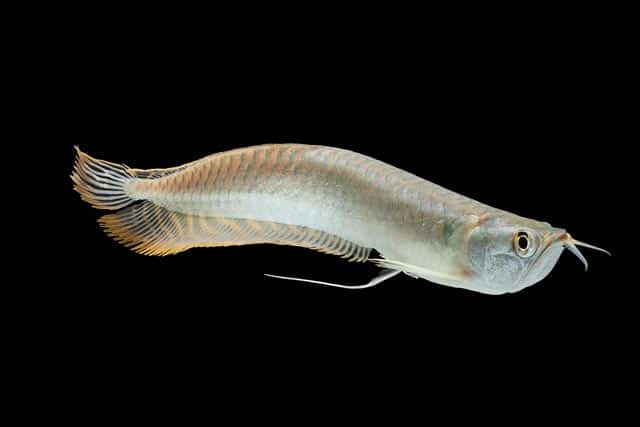 Silver Arowana
Arowanas are freshwater bony fish of the family Osteoglossidae, also known as bonytongues. In this family of fish, the head is bony and the elongated body is covered by large, heavy scales, with a mosaic pattern of canals.
It a must go cool fish and great people.. Tropical fish!!
This place is awesome! So many varieties of fancy goldfish in a range of color patterns! The owner is really nice and we'll let you search for the one you want. He has them outside in large tub ponds. It was so much fun to walk up to a tub and see which beauties would pop up to say hi. Please give them a visit. Please support them!
Richard was a pleasure to talk to and the prices were great! Got some Electric Blue Rams, Powder Blue Dwarf Gouramis, and a Dragon Scale Super Delta Tail Betta! Blown away by the Electric Blue Jack Dempseys!