Come experience a freshwater tropical fish environment like nowhere youʻve imagined.
We specialize in freshwater tropical fish, fancy goldfish, Koi and aquarium and pond plants from around the world. All of this is available on the Hamakua Coast of Hawai'i.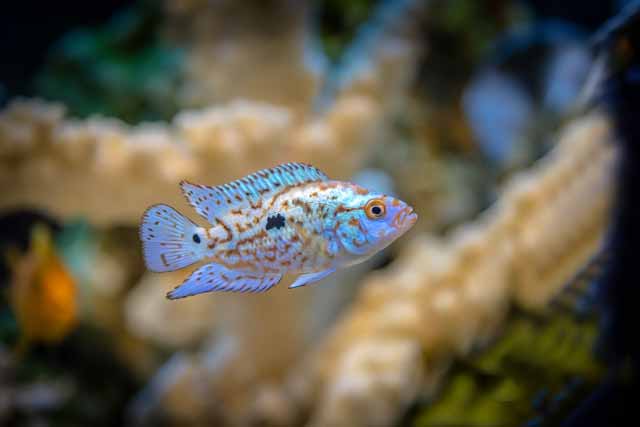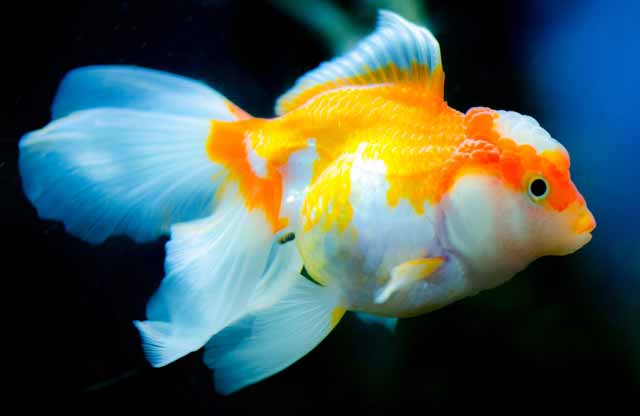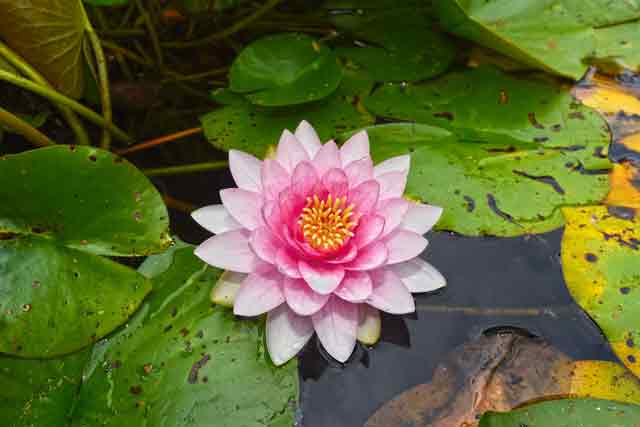 Whether you're a full-time Hawai'i resident or a visitor to the Big Island, this place has to be on your destination list.
Swing by on the first Saturday of every month from 11 am to 5 pm and take in our ocean view fish gardens. Maybe even pick out a few selections to add to your own aquarium or pond.